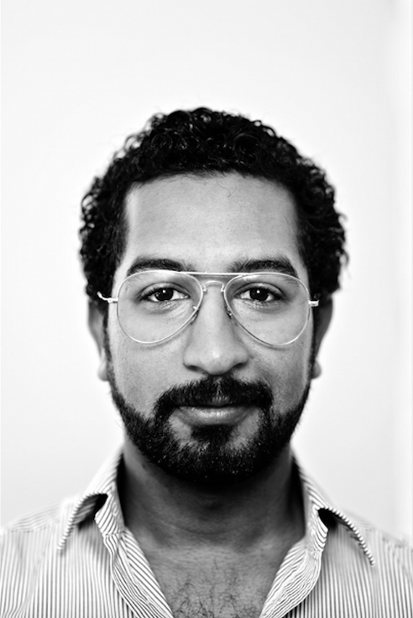 Al Moutasim Salim Al Maskery
Bachelor of Fine Arts [ BFA ],
concentration in Photography

based in NRW | Germany, Dubai | UAE, Muscat | OMAN
We love photography. Every kind of photography.

Because in every topic and in every photograph there is
a challenge. And we love to take that challenge and
turn it into the best result possible. If the challenge is
to capture real moments or creating specific visuals
for our clientele's needs – we are targeting images that communicate their purpose.

Our creative skills cover consulting, producing,
directing and camera work all backed by production
management and budget control.

With more than a decade of professional experience
we work regional – mainly between Dubai and Muscat –
as well as international.

So If you have any photographic needs,
either a big project or even just an image,
contact us and we can discuss.


Looking forward to hear from you!
member of Photographic Society of Oman
art photography

almaskeryfoto.com
instagram:
almaskeryfoto
represented by

The Empty Quarter Gallery,Dubai | UAE
theemptyquarter.com